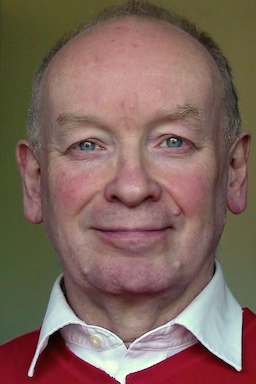 I direct Core Education UK, where I am responsible for the National Archive of Educational Computing and I am also Visiting Research Fellow at Trinity College Dublin after spending four years there as Assistant Professor responsible for the MSc Technology and Learning and undertaking research into Computational Thinking for Life.
Until July 2013 I was Reader in Distributed Learning working on the Inter-Disciplinary Inquiry-Based Learning project in the Institute for Educational Cybernetics at the University of Bolton since 2007. From Nov 2012 until Sep 2013 I was also a Research Fellow in the School of Information Systems, Computing and Mathematics at Brunel University.
From 2005 to 2006 I was head of Ultralab and worked with Stephen Heppell from 1990 to build it.
From 1980 to 1990 I developed simulations in the Computers in the Curriculum project with Margaret Cox.
I started out in 1976 for four years as a Mathematics and Computer Studies teacher in London schools.