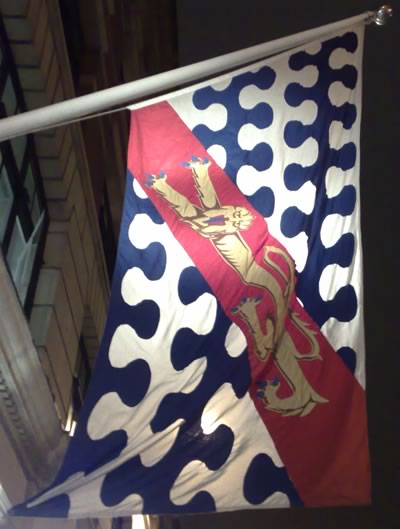 This was the title of the Thirteenth Askes's Education Lecture held in the Haberdasher's Hall, West Smithfield, London, given by Dr Anthony Seldon, Master, Wellington College.
Anthony delivered an impassioned plea to sit up and take notice of the damage done by league tables and subject examinations to the notion of a broad education and the well-being of future citizens. He observed that education had improved markedly in each of the preceding three decades, but that the whole child was only being developed in few schools and without proper acknowledgement. Part of the blame was placed on the university system with its exam expectations, narrow academic focus and selection processes.
I asked Anthony (and others): where is innovation in higher education to spring from to improve the situation? Imaginative action is needed – I'm ready!